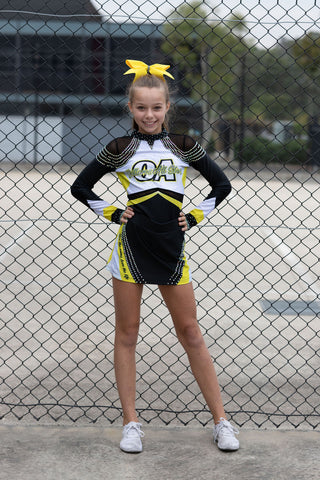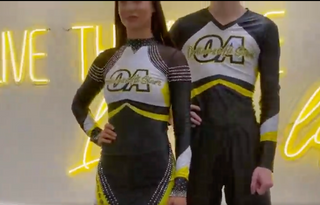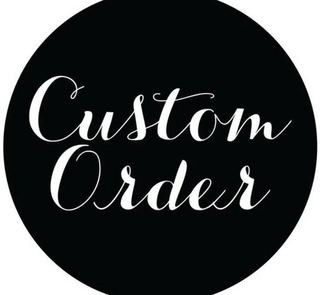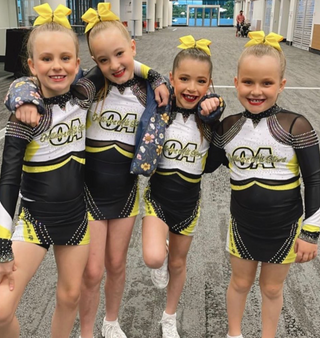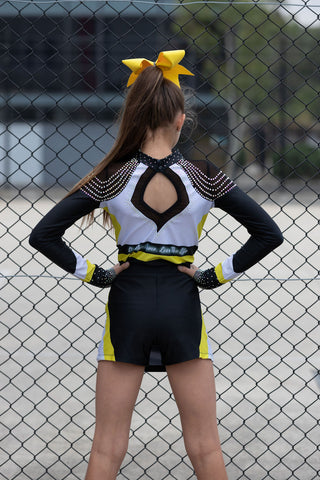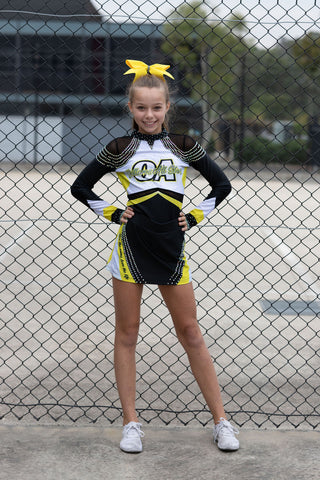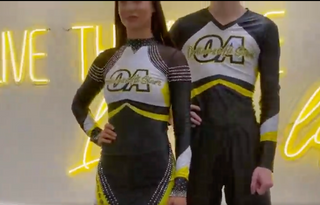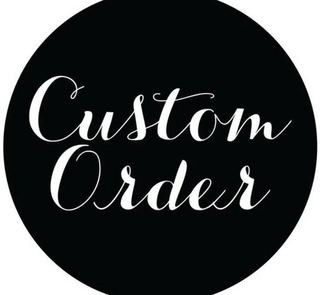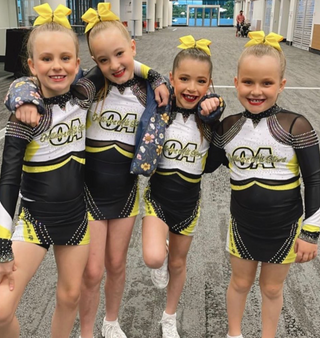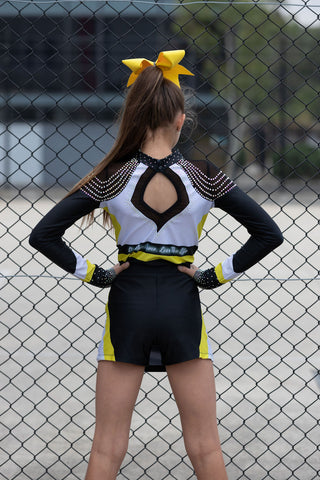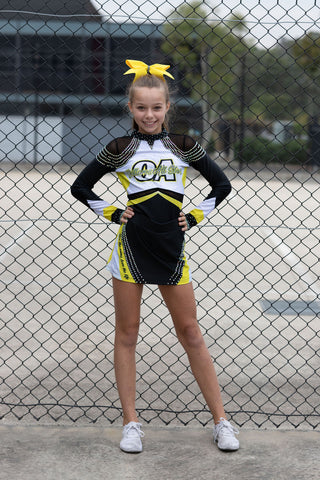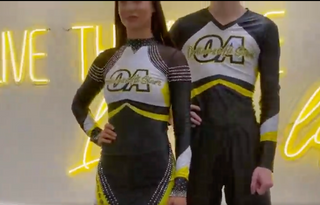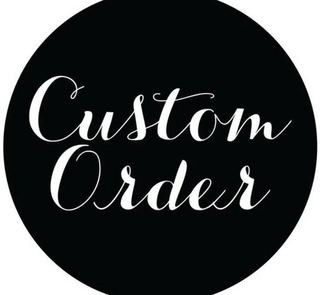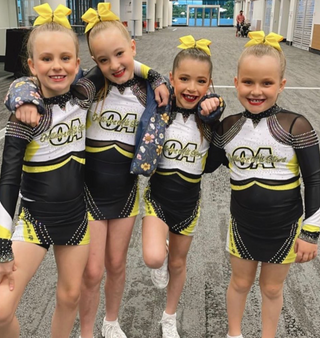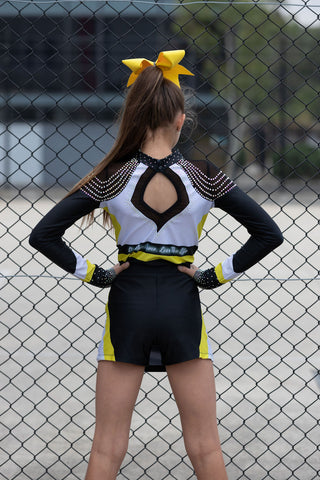 Level 1-3 Uniform Bottom - Male & Female (+ QLD Cheersport Males)
PLEASE NOTE:
This is a custom order, specifically made for yourself. We will not be able to exchange or refund due to the wrong size being ordered, so please be 100% confident with your sizes before committing to your purchase.
Uniform arrival date is approximately 8 weeks post order. 
Size
Female - Youth XXSmall
Female - Youth XSmall
Female - Youth Small
Female - Youth Medium
Female - Youth Large
Female - Adult XSmall
Female - Adult Small
Female - Adult Medium
Female - Adult Large
Female - Adult XLarge
Female - Adult XXLarge
Female - Adult XXXLarge
Male - Youth Small
Male - Youth Medium
Male - Youth Large
Male - Adult XSmall
Male - Adult Small
Male - Adult Medium
Male - Adult Large
Male - Adult XLarge
Material
As normal - please select this unless you have spoken with reception
Remove 1 inch length
Add 1 inch length
Add 2 inches length
Add 3 inches length