Other collections
Summer '23
Tops
Accessories
Spring '23
Comp Essentials
Summer '23
Tops
Accessories
Spring '23
Comp Essentials
OA PRO SHOP
We love ensuring we have high quality, long lasting, gorgeous apparel for all of our athletes. The fits are incredible & the clothing moves with the athletes when they train.
Get your hands on these classics that everyone is loving right now!
Shop some of our most popular items right now
OUR APPAREL IN ACTION
Welcome to the new look OA Pro Shop. We're excited to help get you kitted out in the newest OA athletic wear. Check out some of our apparel in action & start shopping now!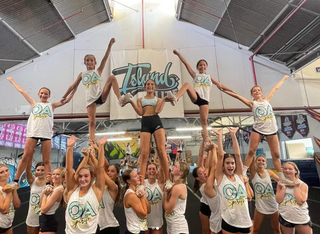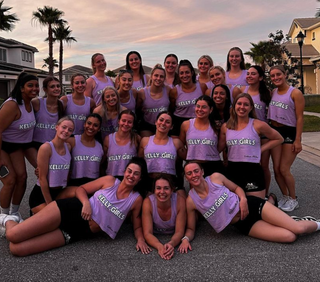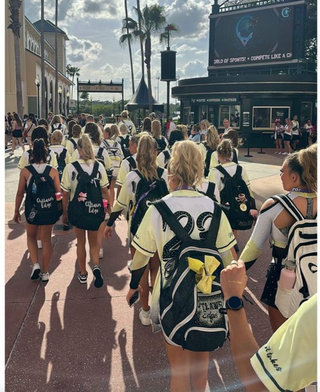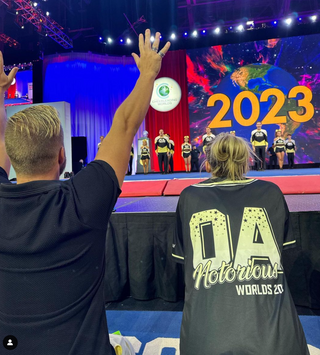 Gallery